A customer in Chile purchased pango valve soft-sealed gate valves for sewage purification
The customer is from Chile, mainly engaged in sewage purification equipment, and has its own engineering projects all over the world. The demand for valves is also relatively large.
Because the customer's own sewage purification equipment is positioned as high-end, so naturally the requirements for the valve products to be used are very high, not only the quality is required, but also the appearance is perfect.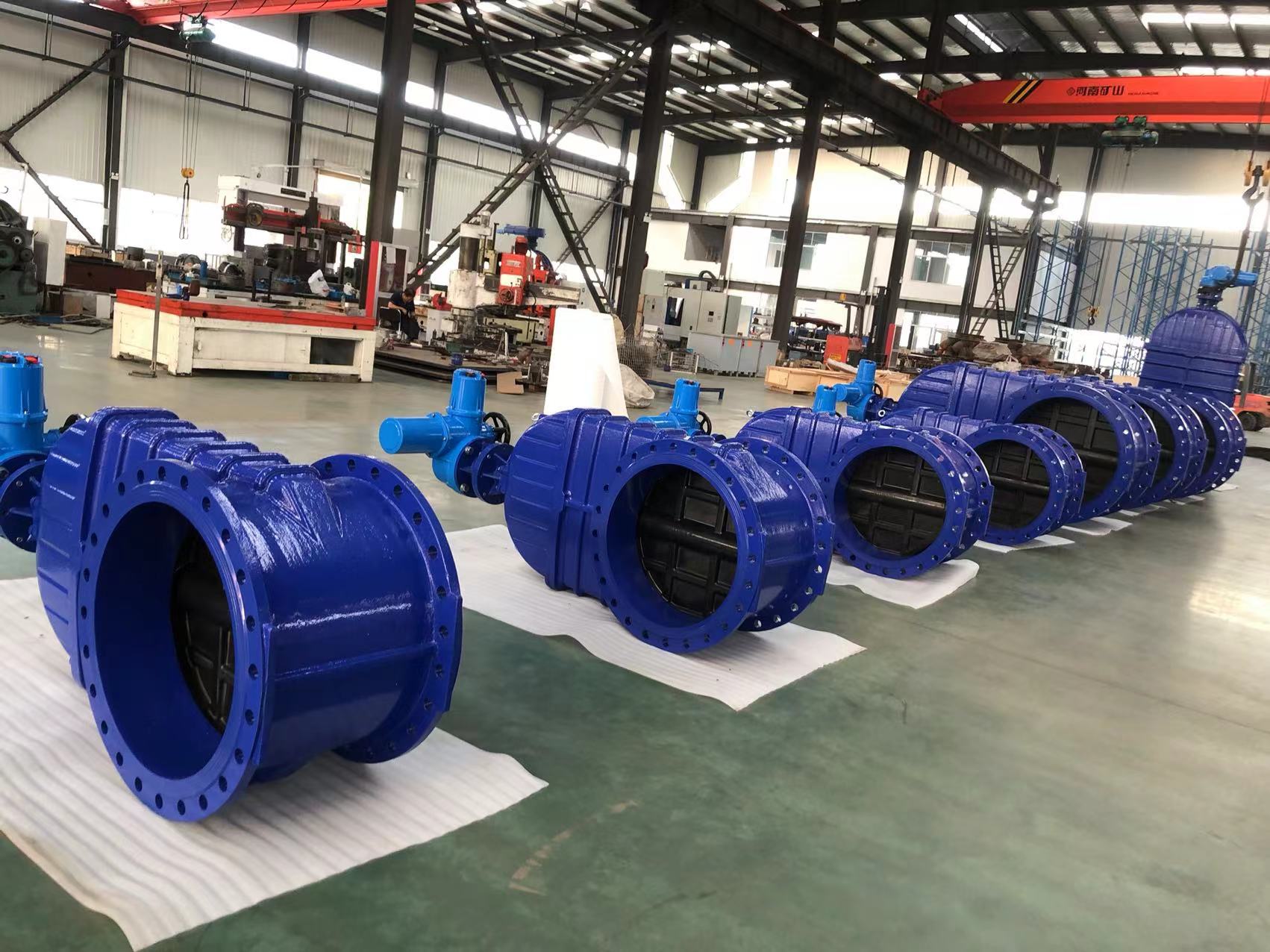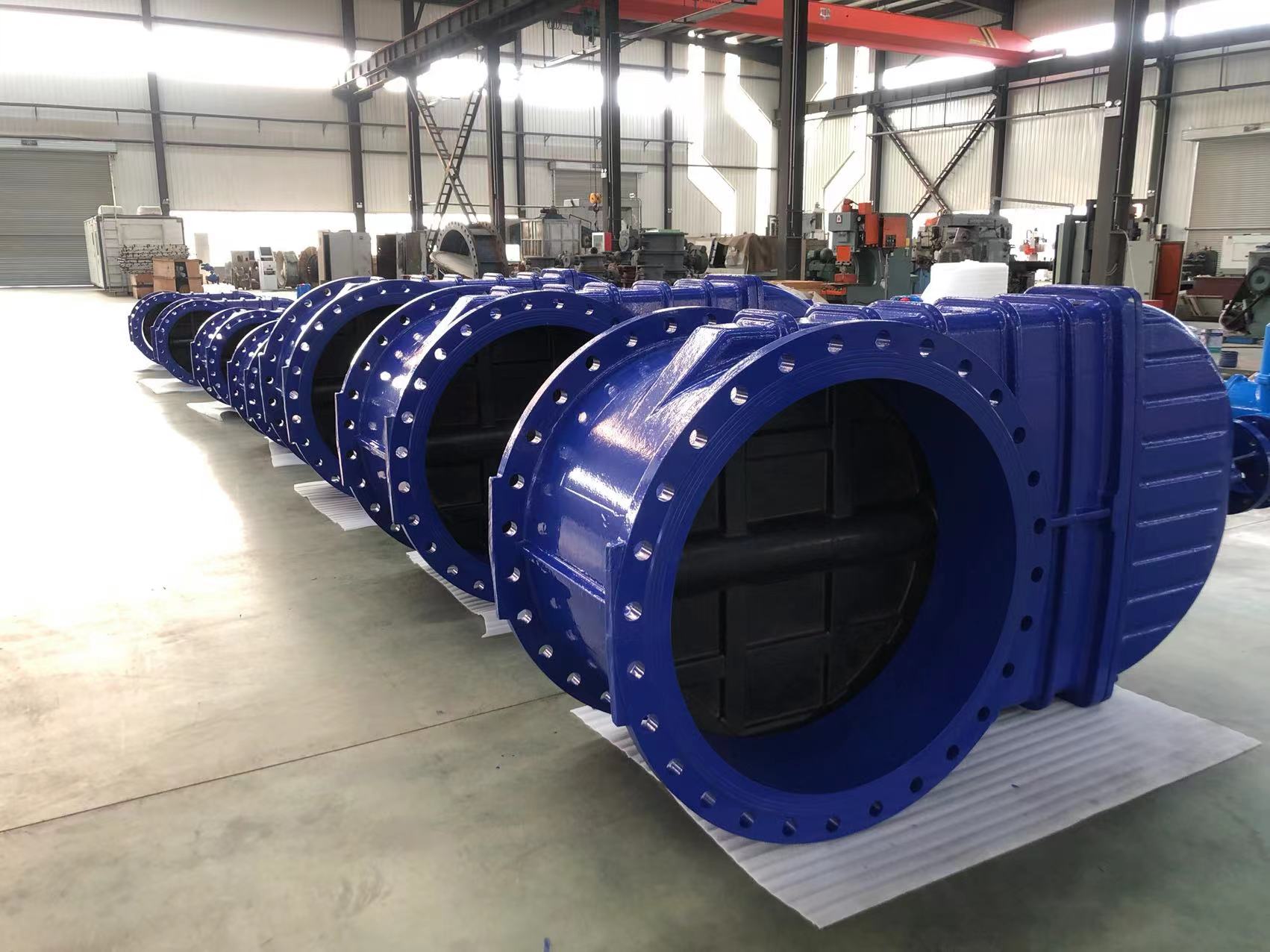 It is precisely because of this that the customer chose to cooperate with pango valve. This is due to the high quality of pango valve products, so that customers have full confidence in the valve products they want to purchase.
In this cooperation, the customer needs to purchase soft-sealed gate valves to be used in conjunction with their own sewage purification equipment. After receiving the goods, the customer was very satisfied, and said that there is still a batch of butterfly valves to be used in the next project, and the purchase will be arranged immediately.