A client from the Oman purchases Pango Fluorine lined PTFE butterfly valve
Project name: A client from the Oman purchases pango Fluorine lined PTFE butterfly valve
Customer Name: A client from the Oman
Buy Valve: Pango Fluorine lined PTFE butterfly valve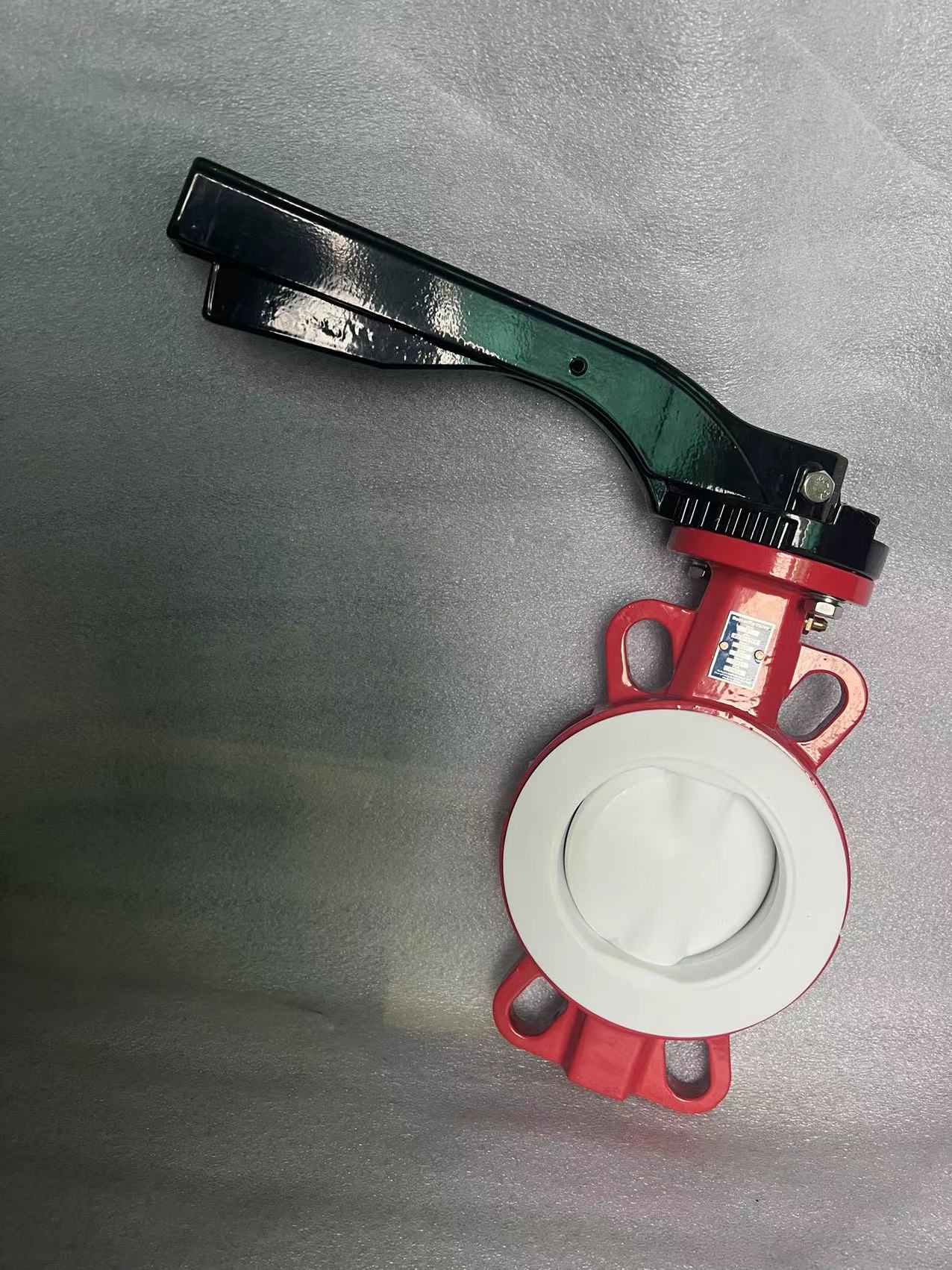 Customer requirements: PTFE butterfly valve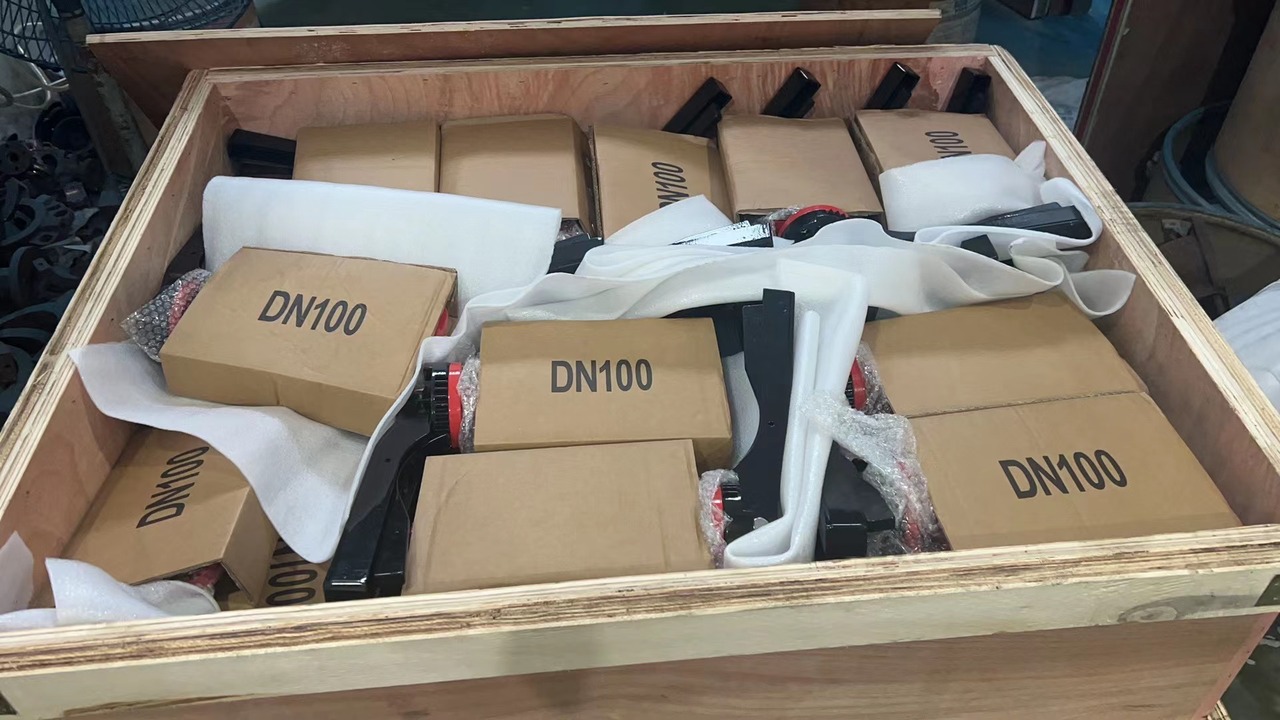 Engineering Content:
The customer is a company in the Oman, mainly produce electric actuators. The customer received an order of PTFE Butterfly Valves and needed to find a professional butterfly valve manufacturer to purchase the required butterfly valves.
The customer found pango valve and explained his requirements to the pango salesman. The salesman of Pango International Trade Department introduced Pango butterfly valve products to the customer, and then sent formal drawings and parameter information to the customer. At the same time, the salesman of pango International Trade Department also introduced the pango factory to customers and invited customers to view and test Pango Valve factory online .
The final customer purchased a batch of bate stem cast iron butterfly valves and Fluorine lined PTFE butterfly valves from Pango. After receiving the goods, the customer gave Pango a good comments and expressed his hope to continue to cooperate with Pango in the future.